THE VALUE OF OUR HUMAN TEAM IS REFLECTED IN THE QUALITY OF YOUR PRODUCTS
The company
THE COMPANY
Metal fabrication in Gipuzkoa
Founded in 1999, COWIS-URGAIN is a company located in Lazkao, Gipuzkoa, specialized in metal constructions, that offers a wide range of services to industrial manufacturers, not only in the Basque Country and northern Spain, but also nationally and internationally. Our experience and highly trained team are our highest guarantee.
We work with leading companies in the renewable energy (wind, photovoltaic…), rail, lifting, construction and capital goods sectors, among others, delivering fully finished, mechanized, heat-treated and / or surface-treated parts according to our clients' requirements.
We are committed to an ongoing investment in new technologies and the latest generation equipment. In this way, we are equipped to meet the demands of our customers efficiently, quickly and with the highest quality. We have state-of-the-art robotic welding cells to optimize our productivity, flexibility and maximize quality.
We have a highly qualified team, with technicians and specialists to carry out highly complex metal construction projects. We manufacture products with added value by working materials such as carbon steel, stainless steel and aluminum.
Services
Our commitment to ongoing investment in cutting-edge technology, combined with a technical team with extensive experience and training, allows us to offer a wide range of metal fabrication and metal construction services in our installations of 2500 m2.
Robot welding is an integral part of our production process and offers huge benefits for our clients. It is especially recommended in medium and long series where production speed increases significantly, homogeneous welding quality is achieved and costs are reduced for our customers.
We have a commitment to continuous investment focused on obtaining the latest technological advances. Currently, as part of our production resources, we have an OERLIKON 5-axis 10-meter CNC robot and a 3-meter 3-axis MOTOFIL robot with 2 tandem-tables.
At COWIS-URGAIN our operators undergo specific training in the use of our machines, in order that we achieve the best results in every project.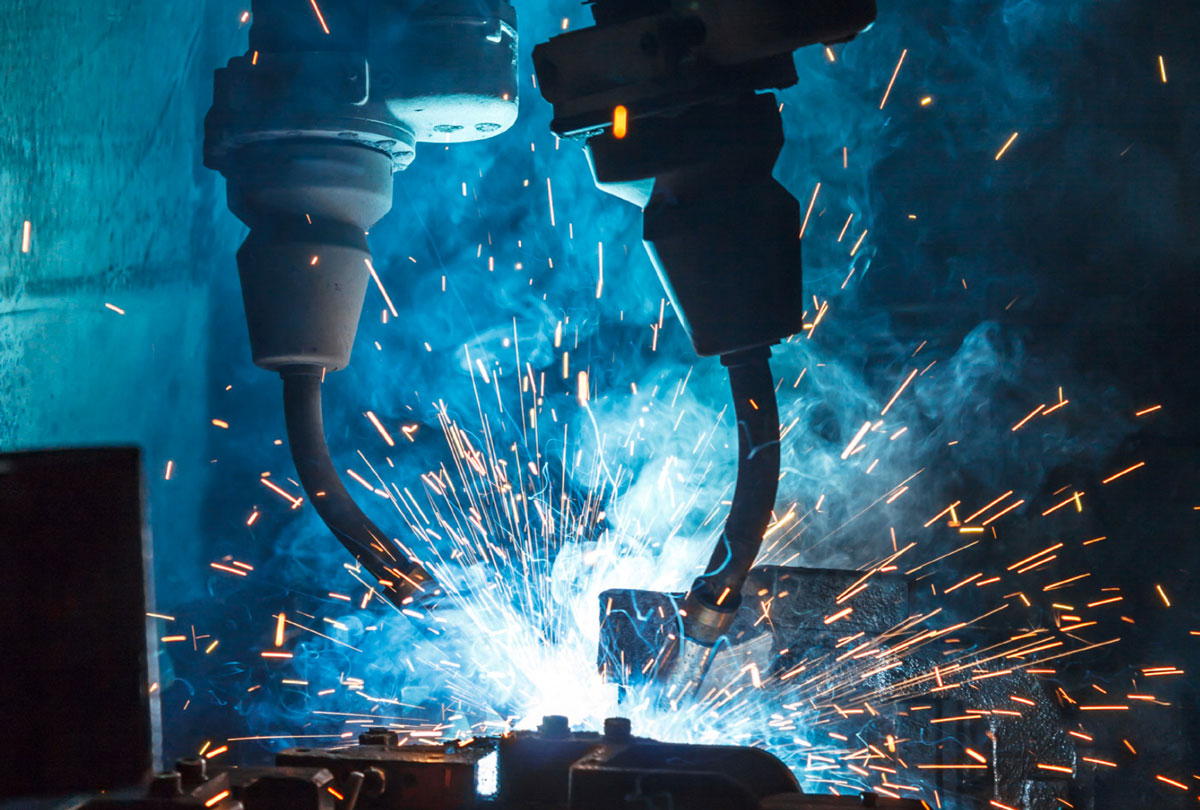 MIG / MAG and TIG welding are fundamental in the manufacture of machine welded construction. COWIS-URGAIN has a highly qualified workforce to ensure completely reliable quality across all our products.
In such a demanding market, our welders are certified in different procedures and materials to ensure customers' requirements are met, both in quality and in terms of delivery.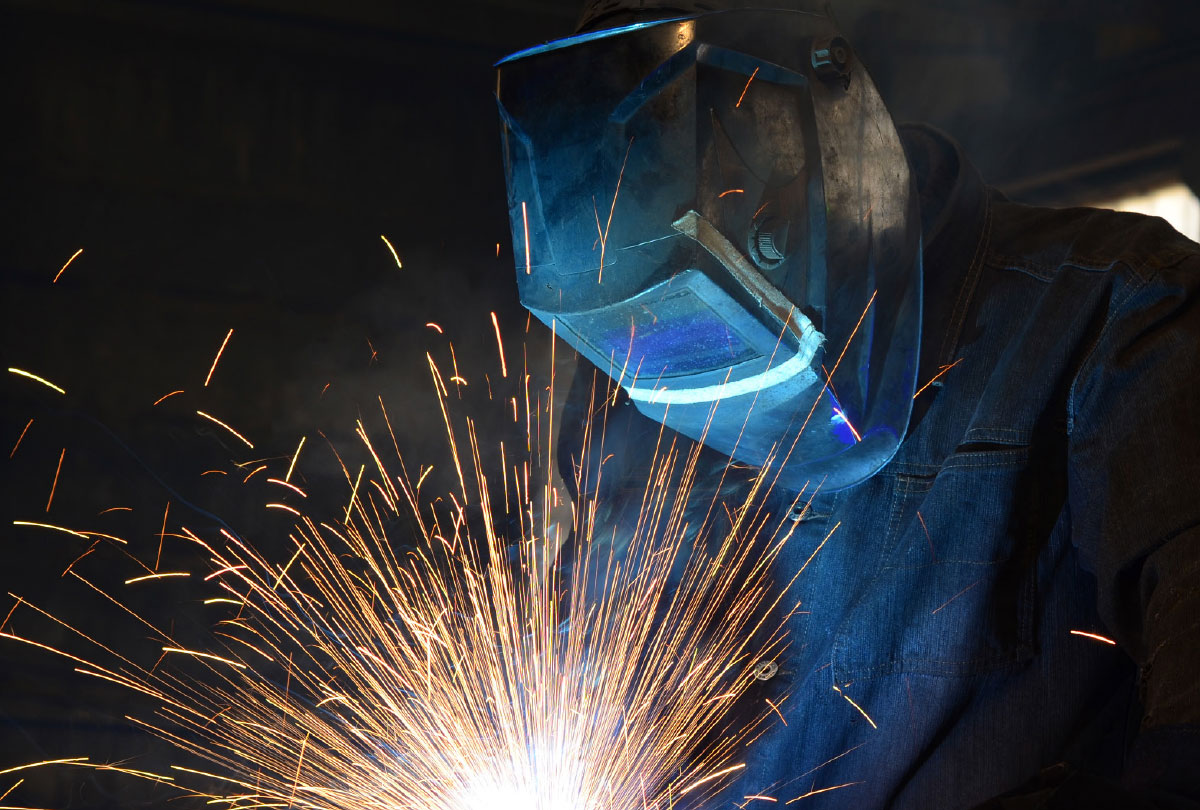 AMADA-SCHIAVI CNC press brakes, 8-axis up to 4 meters and DURMA CNC, 4-axis of up to 3 meters.
AMADA-SCHIAVI shears with CNC for cutting sheet metal up to 3 meters.
SAHINLER and AKBENA tube bending machine.
STILCRAM sheet metal bending machine.
PILOUS band saws.
IBARMIA y SORALUCE drills.
ENERPAC 350 Tn hydraulic press with 3200 x 2000mm table.
80Tn MECAMAQ hydraulic press.
GEKA Punching machine.
CBS threading machine.
Paint booth.
MIG / MAG and TIG welding machines.
Activity
WE OFFER COMPLETE SOLUTIONS TO DIVERSE SECTORS
A large part of our activity is focused on providing strategic and innovative parts manufacturing service for very diverse and demanding sectors, including managing external production means to provide complete solutions to our customers.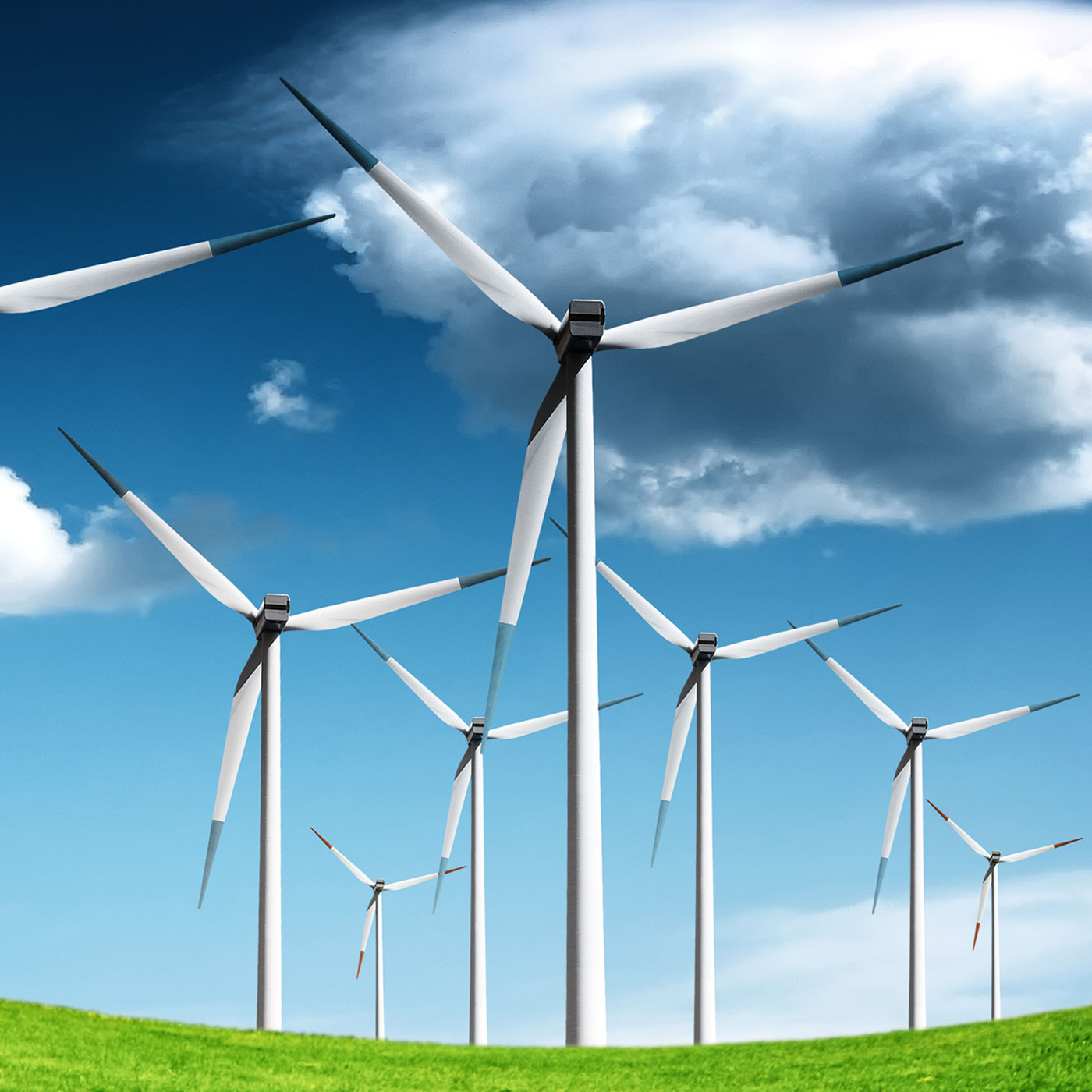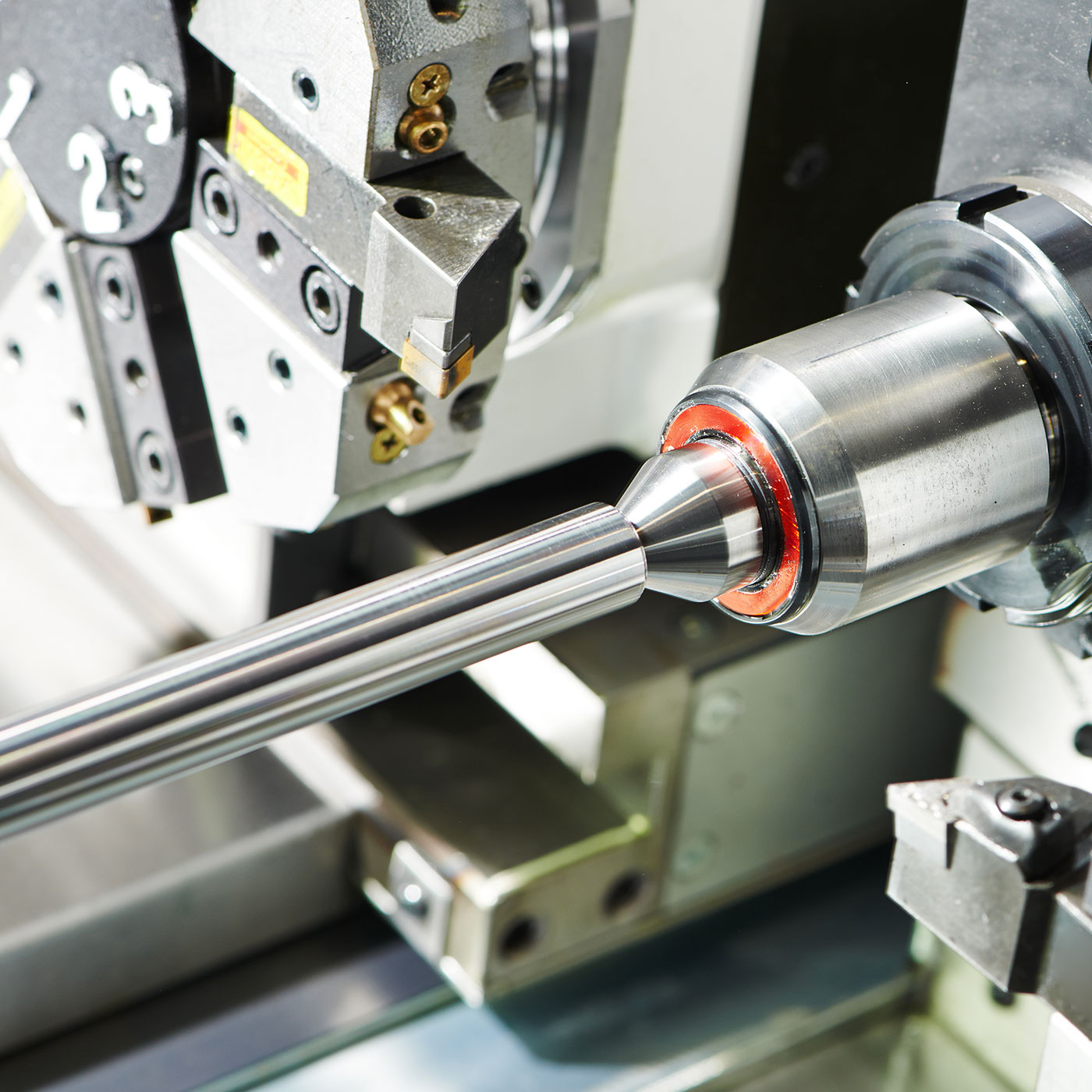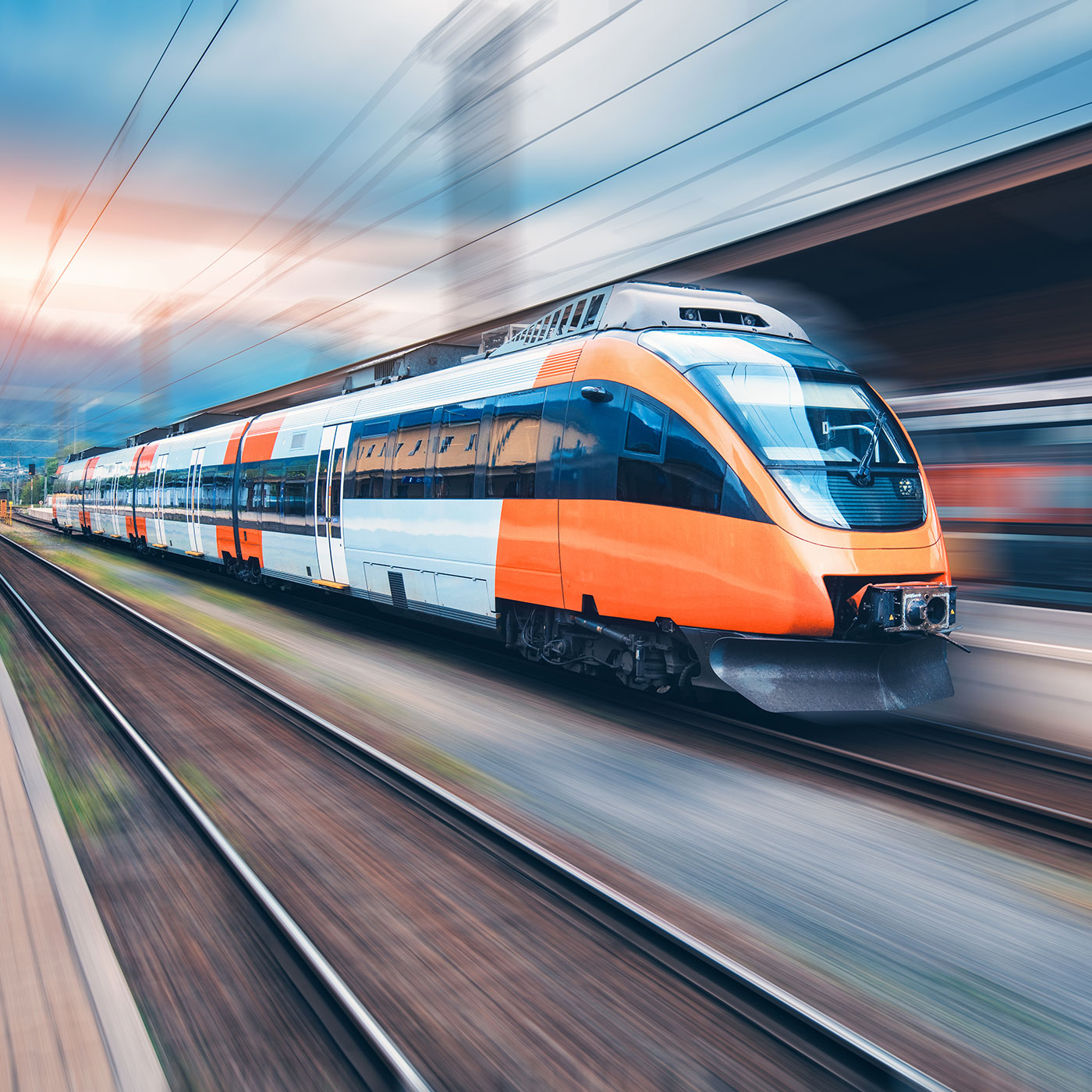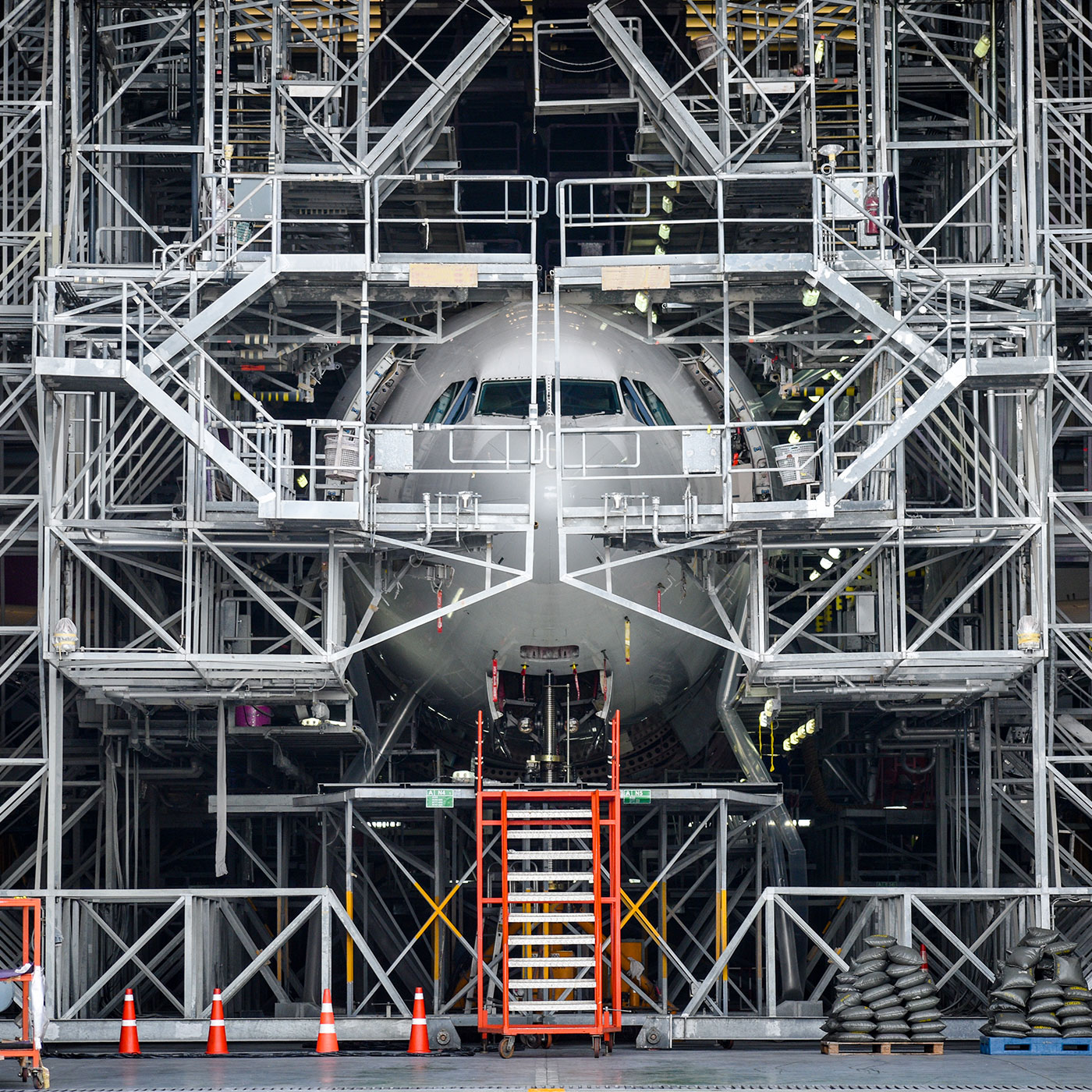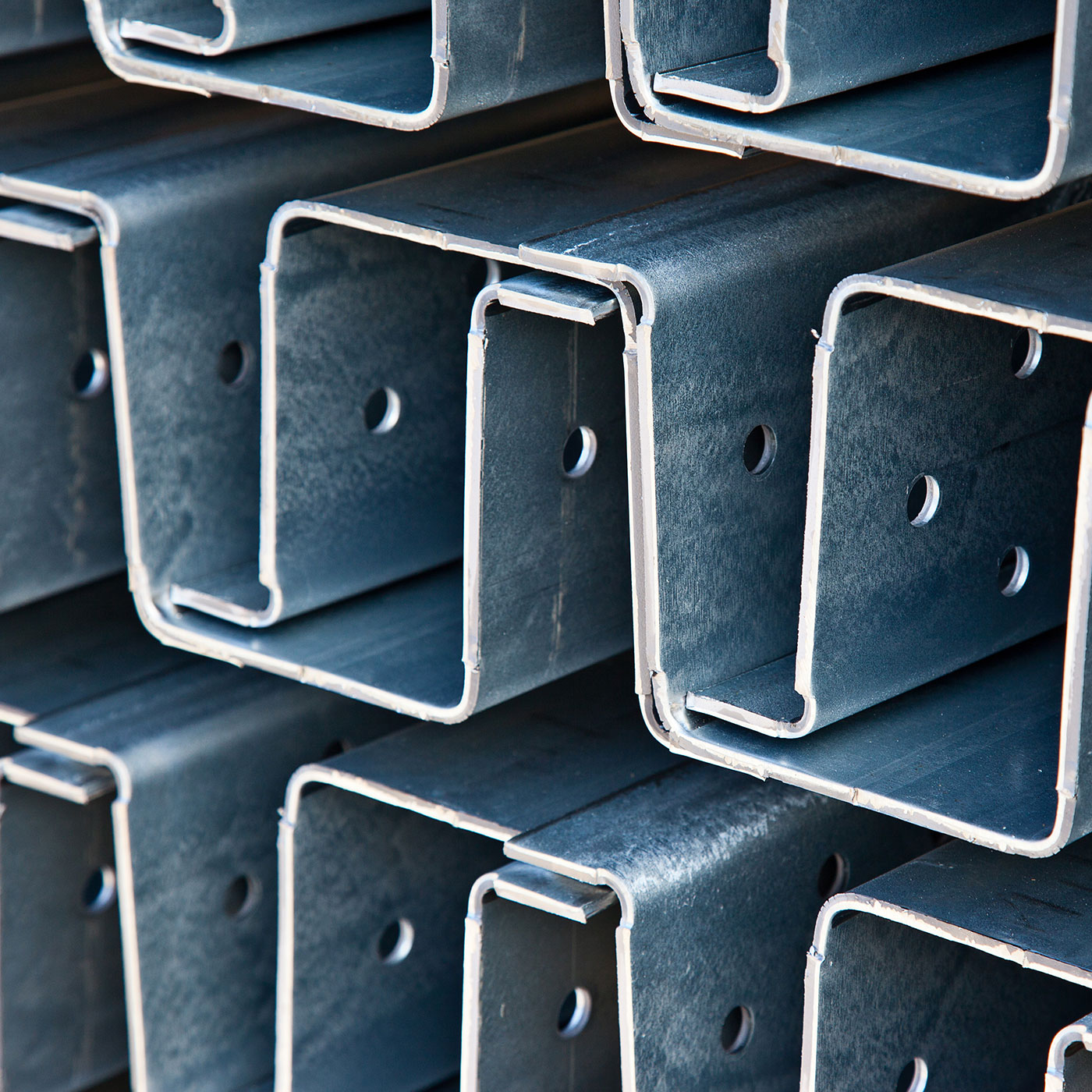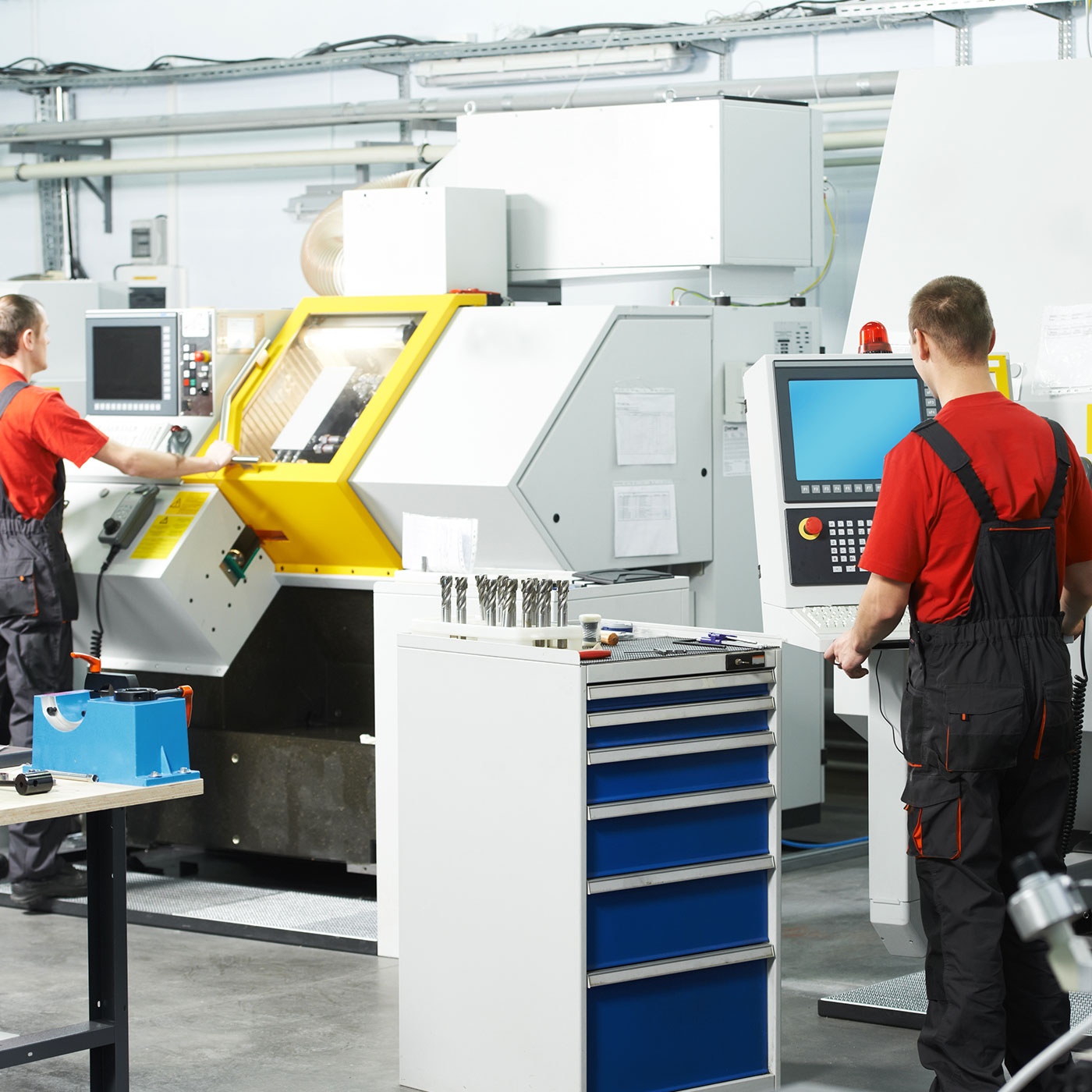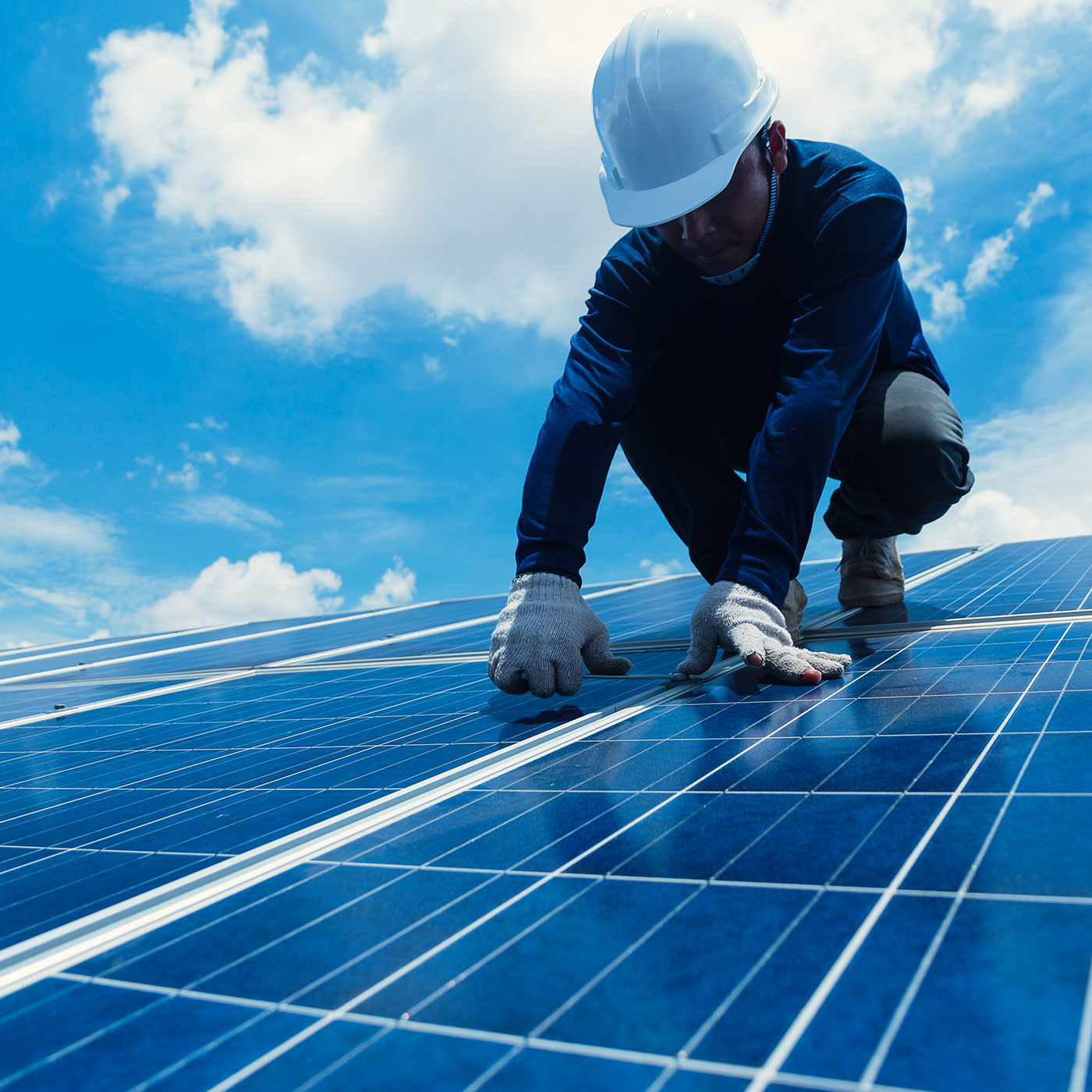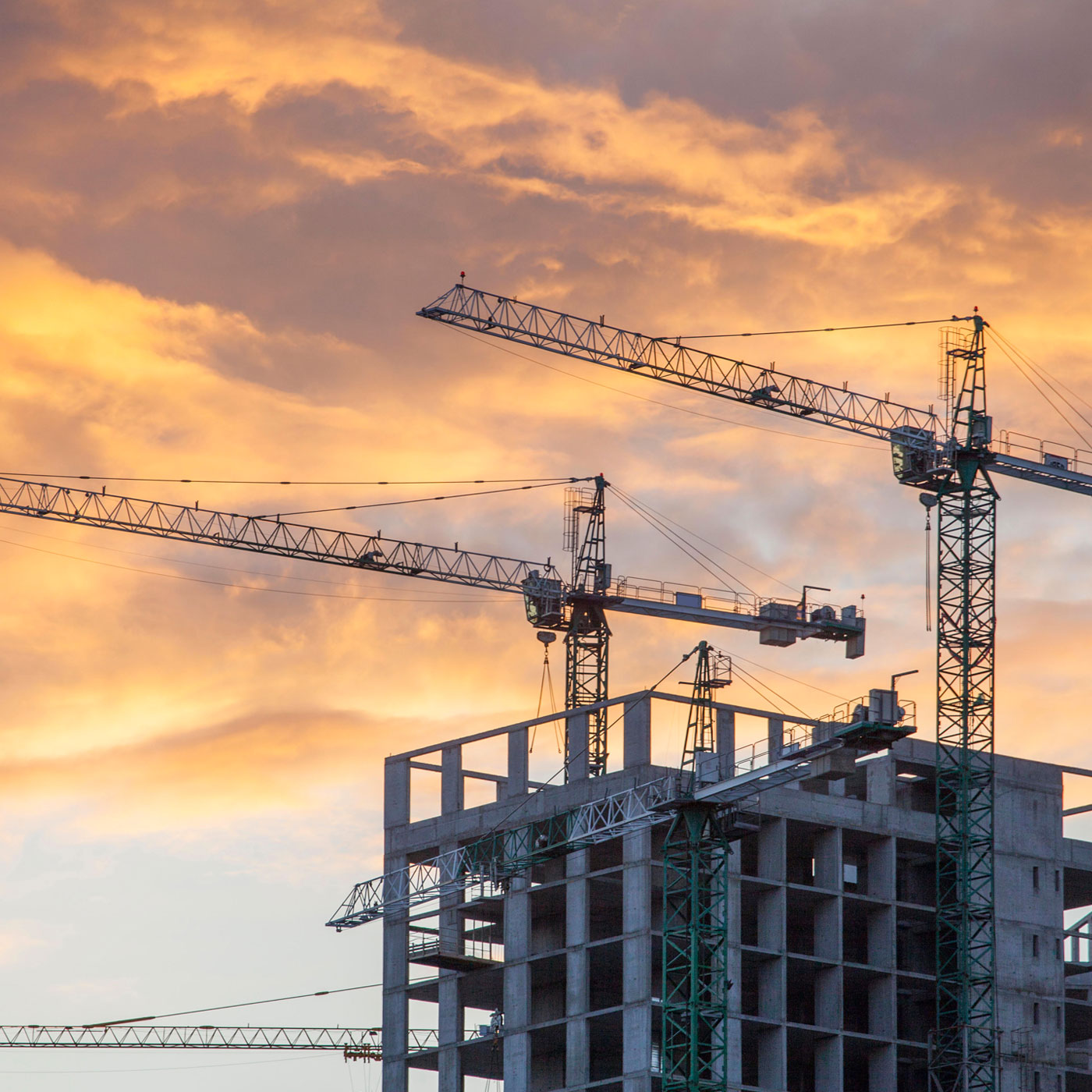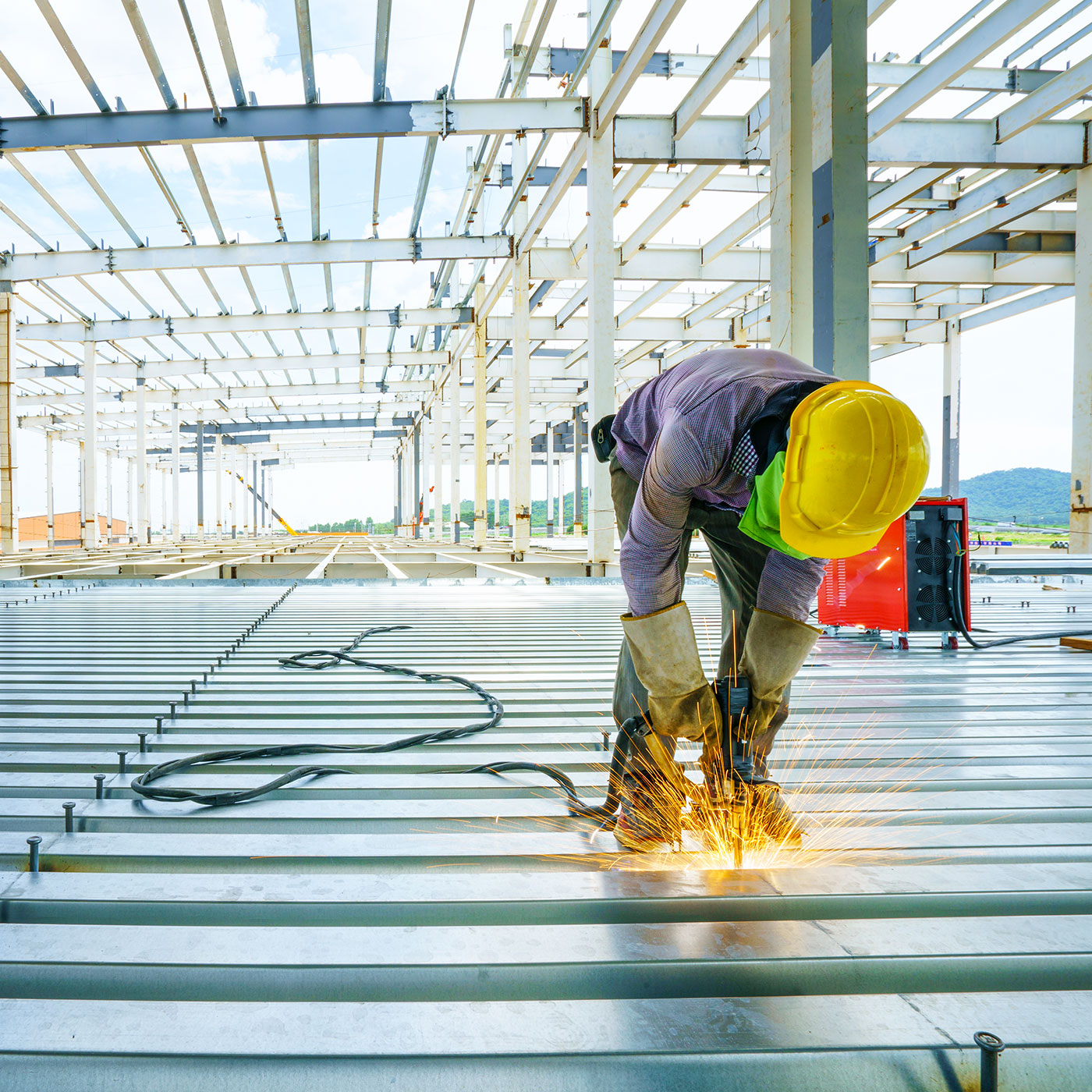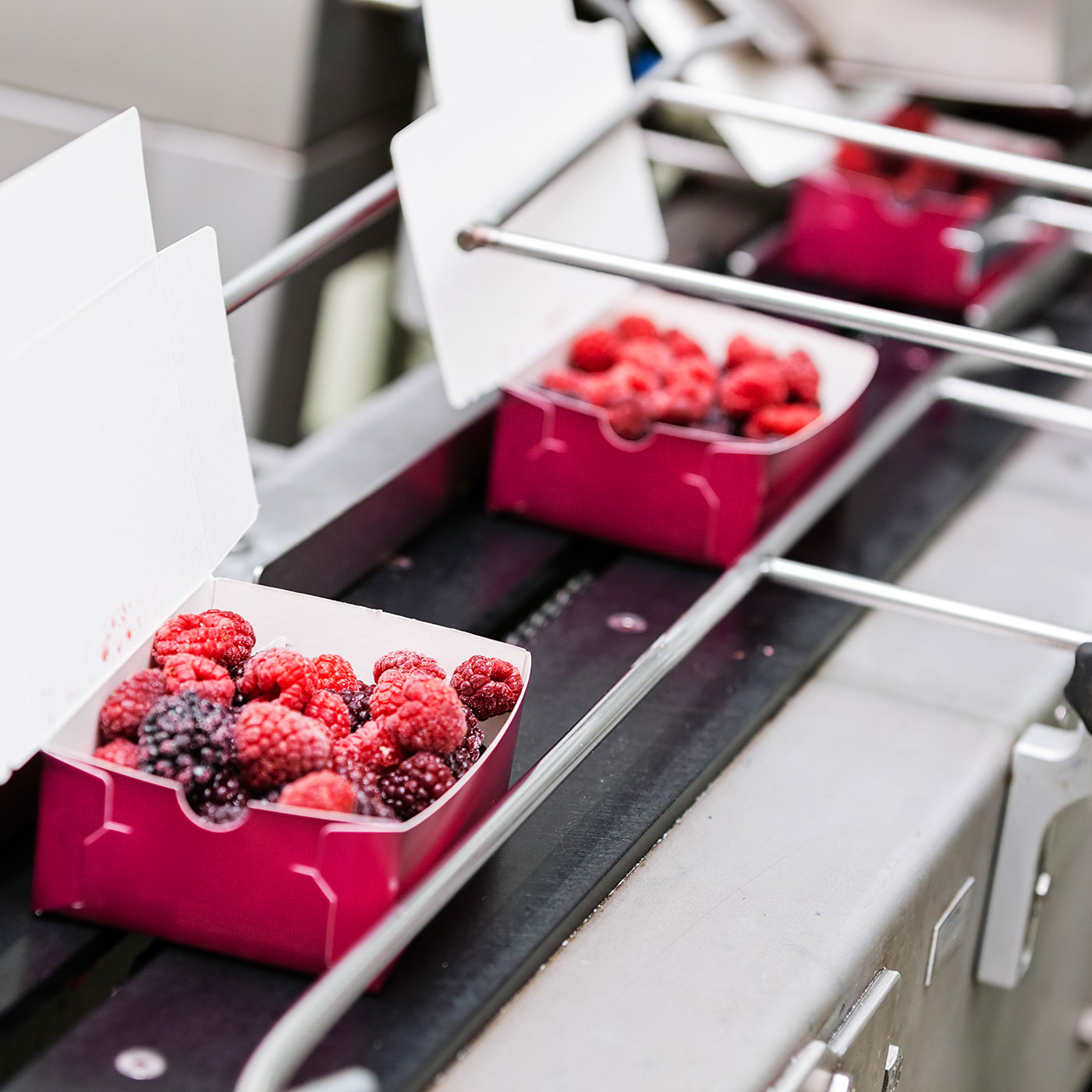 Quality
We have ISO 9001: 2015 certification.
We are currently in the process of obtaining the EN ISO 3834-2 certification.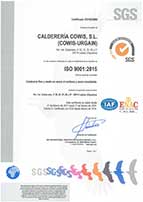 Quality Policy
It is COWIS-URGAIN's company policy to meet the expectations and needs of our clients and partners, to guarantee the quality of our products and services, to comply with legal and regulatory requirements, as well as to obtain continuous improvement throughout the entire organisation.
We believe quality is a pertinent element of a correct business management that leads to a degree of competitiveness that guarantees the profitability of the company.
We have ideal human and material resources for the services we offer that are compatible with the technologies and quality levels required.
We have documented and implemented a quality system in accordance with the requirements of the ISO 9001 standard which is focused on continuous improvement. This system is known, understood and applied by each and every one of the people who make up COWIS-URGAIN.
COWIS-URGAIN has established a Quality Policy that is available on request from the following email address: info@cowis-urgain.com
Contact
WANT TO FIND OUT MORE ABOUT US?
FILL IN THE FOLLOWING FORM AND WE'LL GET IN TOUCH.
We are in:
POLÍGONO ZUBIERREKA, Nº22
20210 LAZKAO (GIPUZKOA)
Tel: 943 160 165
Email: info@cowis-urgain.com